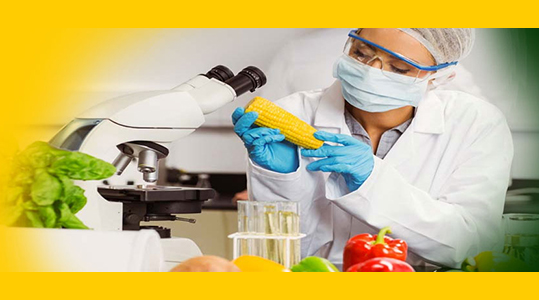 The past years have witnessed concerted Arab efforts at the national and regional levels and in cooperation with international bodies concerned with international development in order to enhance the quality infrastructure and harmonize food safety systems in the Arab region. These efforts centered on two development projects that were implemented by the United Nations Industrial Development Organization and funded by the Swedish government: The Arab Accreditation Authority project, and the Arab Initiative for Food Safety and Trade Facilitation.
This cooperation has resulted in many technical and institutional achievements at the country and regional levels alike. The joint institutional effort that all Arab League and specialized organizations adopted, first and foremost, supported, in particular, the Arab Industrial Development and Mining Organization and the Arab Organization for Agricultural Development. This is in addition to the active participation of many important regional entities, especially the Arab private sector represented in the Federation of Arab Chambers, as well as consumer protection, represented by the Arab expert group formed under the umbrella of the Arab League.
In this context, this forum aims to shed light on the axes and fruits of the regional efforts that have been achieved so far with the aim of improving the infrastructure for accreditation and harmonizing food safety systems in the Arab region through the two regional projects, the symposium includes the interventions of the directors of general managers of regional organizations and partner bodies to shed light on what has been achieved during the past years in these files, which would enhance joint Arab action in both areas.
Participants/attendees: A general invitation that mainly includes members of the Arab Accreditation Authority and the Arab team for food safety.