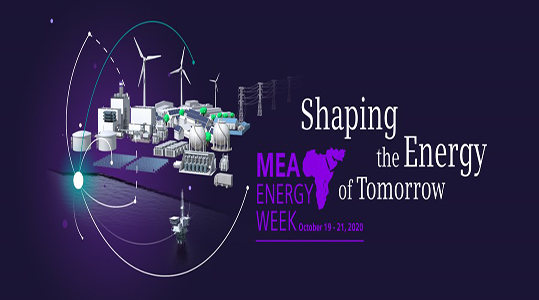 SIEMENS Energy is organizing in partnership with the Arab-German Chamber of Commerce & Industry "Ghorfa", DIHK, MASDAR & GMIS, a 3-day webinar/conference entitled "Shaping the Energy of Tomorrow", from October 19 – 21, 2020 tackling the tough issues that face the whole energy industry.
The Middle East and Africa-focused conference, will feature prominent participation from regional ministers, CEOs, industry leaders and energy experts from Siemens, with the aim of discussing the challenges and opportunities the energy sector faces in developing and transitioning to carbon-free energy systems.
The conference's discussions will focus on the following issues and questions: How can we meet the increasing demand for electricity and protect our climate at the same time? How can we build new energy systems around the world and combat climate change through the potential to create sustainable, reliable and affordable energy?
For more information and registration, kindly visit the following link:
https://www.meaweek.siemens-energy-events.com/signup/landing