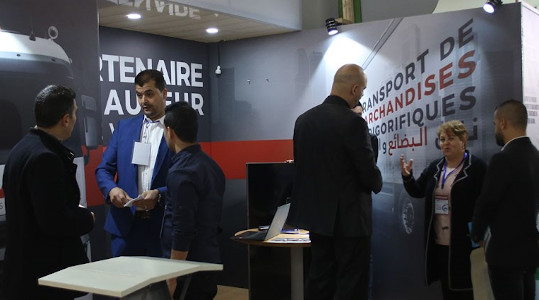 The Algerian Chamber of Commerce and Industry, in partnership with SAFEX, is organizing "Logistical ": the 5th International Exhibition of Transport and Logistics, scheduled between 23-25 November 2021, at the Exhibition Palace (Bienz Maritim, Algiers, Algeria), under the slogan "Digitizing the Supply Chain".
As for the post-Covid19 crisis, it is clear that digitization of the supply chain is a lever for growth and a key element in invading new markets.
Over the course of three days, logistics and digital experts will discuss the challenges and the key impact of digitization of the supply chain on logistics flows of goods.
To register for the exhibition, kindly visit the following link: