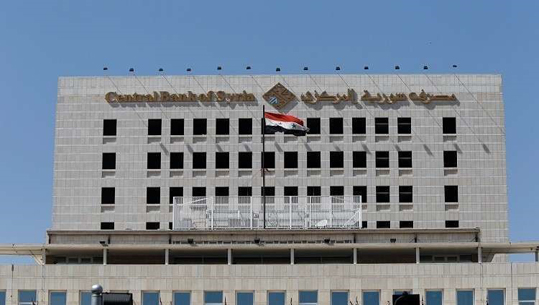 The Syrian authorities, who seek to attract deposits in foreign currency, have set conditions for new certificates of deposit, which the government has allowed the Central Bank to issue.
According to the Monetary and Credit Board of Central Bank of Syria, banks in Syria can now place foreign exchange surplus in euros and dollars in certificates of deposit with the Central Bank.
The Board has set the terms of the certificates of deposit, ranging from one week to two years, with a minimum of one million dollars or one million euros and did not mention the interest rates on those certificates.
Syria's economy has been badly hit by more than seven years of war and Western sanctions on the country, where the army is waging a war against opposition parties and against the Islamic State of Iraq and Syria (ISIS), with the help of Russian planes and Iranian-backed fighters.
With the submission of the largest part of the country to state control, Syrian President, Bashar al-Assad, hopes to revive the faltering economy, while inviting investors from allied countries to contribute to the reconstruction projects.