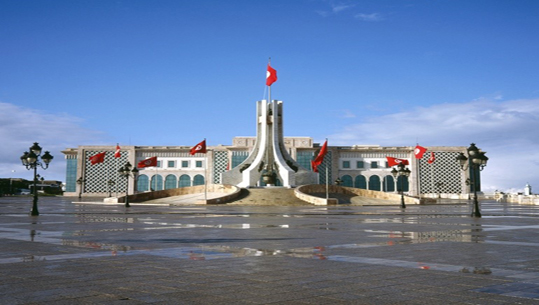 The economy of Tunisia expanded 2.8% y.o.y in the second quarter of this year, and 0.6% compared to the first quarter of 2018, bringing the economy's growth to 2.6% in the first six months of this year, compared to 1.9% during the same period last year, according to data released by the State Statistics Institute.
The Tunisian Government is seeking to mobilize all production factors to reach a growth rate of 3% by the end of this year, amid international expectations that the rate does not exceed 2.9%, according to the latest forecasts of the International Monetary Fund (IMF).
The growth in the second quarter of this year is due to the stability of the social climate and the recovery of an important part of phosphate activity, after difficulties encountered in the first quarter of the current year, as well as the increase in tourism revenues and growth of olive oil exports 160% compared to last season.
In addition to restoring the classical factors of the Tunisian economy, namely phosphate, agriculture and tourism, the foreign investment sector recorded an increase of 17.7% by the end of May, through attracting significant foreign investments in the industrial and service sectors.