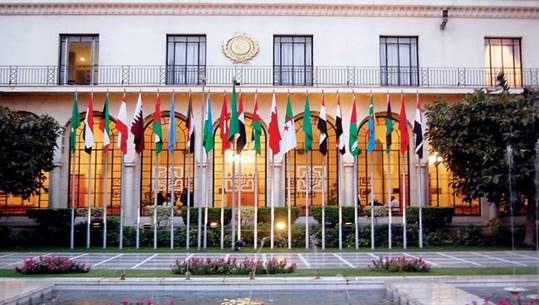 The Arab Investment and Export Credit Guarantee Corporation (DHAMAN) revealed that the rise in oil prices boosted acceleration of GDP growth in the MENA region at an average rate of 2.8 percent in 2018, representing 2.703 trillion of dollars of GDP, and is expected to further rise by 3.9 percent in 2019, to attain 2.888 trillion of dollars.
In a report published in its fourth quarterly bulletin of 2018, the Corporation predicted that improved oil prices and exchange rates reform would be reflected in the external performance indicators of some Arab countries. The current account performance is likely to improve in 12 Arab countries, 6 of which will achieve a surplus in 2018 and 2019. It also predicted that Government Budgets' performance will improve, with five countries achieving a surplus in 2018/19, against only one in 2017.
Also according to the report, International reserves in the region are expected to return to $1.058 trillion in 2018 and $1.111 trillion in 2019.
In the context of stability, 10 Arab countries in 2018 lie within the safe limits where reserves cover imports for 5 months.
Source (Al-Sharq Al-Awsat Newspaper, Edited)