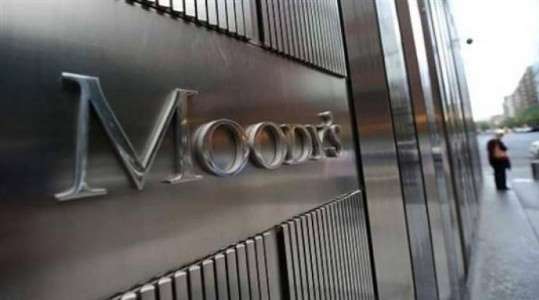 Moody's affirms stable 2018 outlook for GCC companies, but negative outlook for the Turkish and South African peers.
According to Moody's, improving oil prices, which are narrowing fiscal deficits, as well as an ongoing commitment to public spending and a supportive stance towards government-related issuers will underpin the stable outlook on GCC companies.  
Conversely, Turkey's negative outlook is based on sharp fluctuations in exchange rates, difficult financial conditions and weak political orientation of the Country. All of these factors were compounded by Moody's and led to the projections of a contraction in the Turkish Economy in 2019.
In South Africa, the fragile macro environment as well as political and policy uncertainty limits demands of businesses and consumers and heighten downside risks for companies in the Country.
Source: (Al Khaleej Newspaper, Edited)