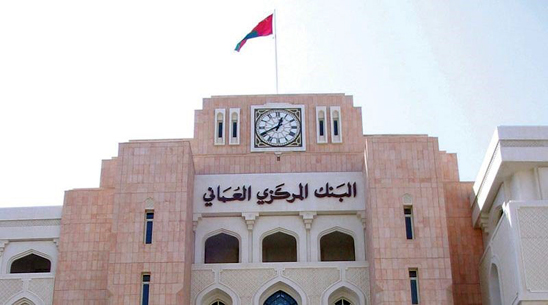 The Sultanate of Oman recorded a budget deficit of 1.87 billion riyals ($4.86 billion) between January 2018 and November 2018, down 43 percent from the same period in 2017, as per data released by the government.
Oman benefited from the rising crude revenues in 2018, as oil prices rose last year supported with production cuts.
The Organization of Petroleum Exporting Countries (OPEC) predicted a decline in the average production of members to 30.83 million barrels per day during 2019, compared with 31.86 million barrels in 2018.
The organization reached an agreement last December with major independent producers to reduce production by 1.2 million barrels per day, of which 800 thousand barrels will be committed by OPEC members, and the rest will be the responsibility of OPEC non-members.
Source: (Al-Arabiya.net, Edited)