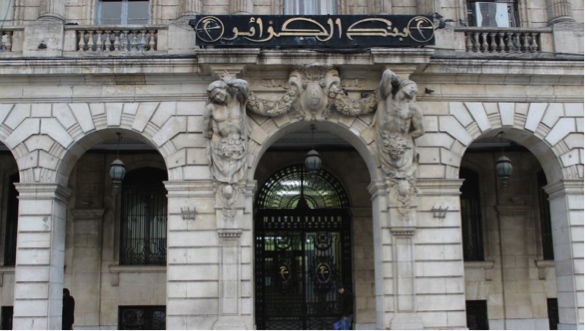 The Algerian Finance Ministry revealed that the Algerian economy grew by 2.3 per cent in 2018, up from 1.4 per cent in 2017, which is below the government's forecast of a 4 per cent growth, 
According to the same source, the average price of the country's exports of oil last year reached 72.43 dollars per barrel, compared to 52.71 dollars in 2017.
Algeria raised government spending in 2018 by 25 per cent after a 14 per cent cut in 2017. Algeria faces difficulties in developing the oil and gas sector, which grew 4% last year, up from 2.2% in 2017, according to the ministry's data.
In the same context, a government document and a senior energy official said Algeria would have difficulties keeping gas exports at 50 million cubic feet per year in the medium term, unless it stops the growth of domestic gas consumption.
Source: (Al-Arabi Al-Jadeed newspaper, Edited)