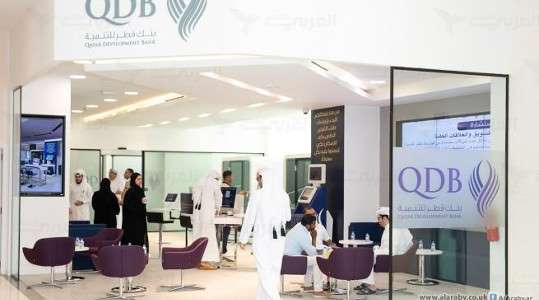 Qatar ranked first in the global entrepreneurship environment, according to the Global Entrepreneurship Monitor (GEM) report featuring 54 countries.
This ranking came as a result of a public opinion poll that included international experts in various fields on all indicators and detailed elements that affect the reality and future of this sector in the country.
The Global Entrepreneurship Report is an independent report that identifies the realities of entrepreneurship in 54 countries around the world in line with global best practice, and sets the results for government and decision-makers to develop the entrepreneurial environment in each country.
Qatar Development Bank (QDB) - a member of the Global Entrepreneurship Monitor - revealed that the report showed that the local environment index for entrepreneurship in Qatar registered about 6.7 points out of a total of 10 points, and Qatar ranked first among all countries participating in the 2018 report, followed by Indonesia, by about 6.6 and then the Netherlands 6.5 points.
Source: (Al-Arabi Al-Jadeed newspaper, Edited)