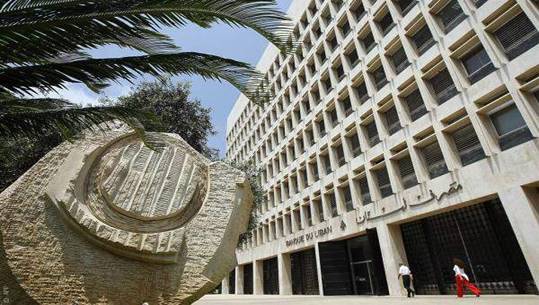 A report by the Banque du Liban showed that the external assets of Lebanon's Central Bank and the commercial banks continued to decline from 2016 until the end of 2018.
The budget of Bank of Lebanon showed a decrease in its foreign assets by $414 million in the second half of January 2019. The value of assets reached $39.27 billion during this period. On an annual basis, the bank's budget exposed a decline in the value of assets by 8.55 percent.
The external assets of the Lebanese Central Bank along with the gold reserves accounted for 61.54% of the total public debt. These assets cover 188 months of debt service.
In parallel, the foreign assets of commercial banks fell and amounted to 22646 million dollars at the end of last year, compared with 23337 million dollars at the end of September 2018 and 23601 million dollars at the end of 2017. These assets fell by 4.2 percent in 2018 compared to a decline of 4.3 percent during the same period of in 2017.
Source: (Economic Bulletin website, Edited)