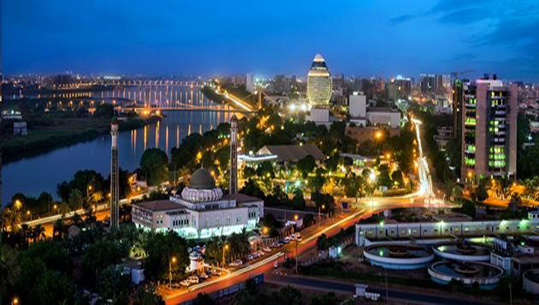 The Sudanese Council of Ministers approved the Private Sector Partnership Act, which provides access to jobs in the 2019 state projects, estimated at $23 billion.
The Cabinet met with the Employers' Union at a time when the Sudanese street awaits the expected government measures to expose and account for corruption and stop the currency's deterioration, according to the emergency law enacted last Friday by the country as part of the measures taken to stop the escalating protests in the country.
The General Union of Sudanese Employers welcomed the approval of the Private Sector Partnership Law and the two-year concession in the early stages of the National Assembly. The Union expects that the law will contribute to creating the political, economic and legal environment in the country to attract the private sector to enter the infrastructure projects.
Under the new partnership law, the Sudanese government allocated 84 per cent of its development and strategic projects, estimated at $23 million, before the pound fell and deteriorated against the dollar last year.
Source (Asharq Al-Awsat newspaper, Edited)