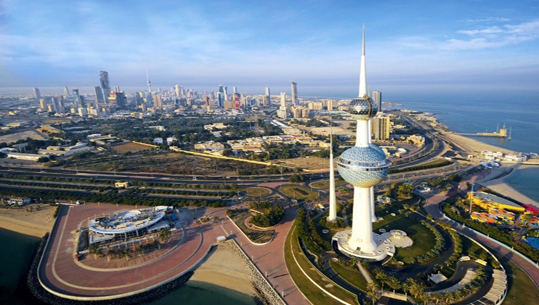 The General Secretariat of the Union of Arab Banks revealed that Kuwait is ranked fourth in the list of the top 50 banks in the GCC countries for the year 2018.
According to a statement issued by the General Secretariat of UAB, its analytical study showed the entry of eight Kuwaiti banks. Their order is "National Bank of Kuwait", "Kuwait Finance House", "Burgan Bank", "Gulf Bank", "Al Ahli Bank of Kuwait", "Boubyan Bank", "Kuwait Commercial Bank" and "Ahli United Bank".
The total assets of these banks stood at about $248 billion (about 12 percent of the total assets of the top 50 GCC banks), while the total deposits stood at about $149 billion. The capital base of the Kuwaiti banks reached about $32 billion, while the loans granted to various economic sectors exceeded $157 billion.
Source (Economic Bulletin website, Edited)