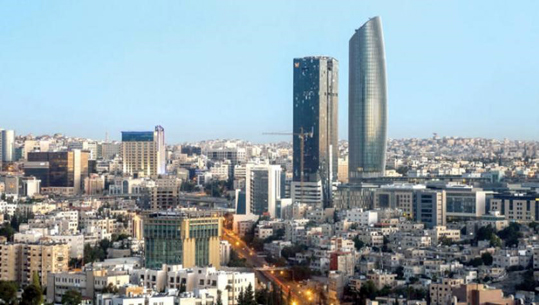 Jordan's net public debt rose by 6 percent to reach 26.9 billion dinars ($37.9 billion) at the end of last year, compared with 25.4 billion dinars at the end of 2017.
The statistics published on the website of the Jordanian Ministry of Finance showed that the Kingdom's net domestic debt reached 14.82 billion dinars in 2018, while the external debt reached 12.08 billion dinars. Noting that the net Jordanian public debt equals to 89.4% of the GDP.
The fiscal consolidation plan, currently led by the Jordanian government, aims at reducing the public debt to 77 percent of GDP by 2021.
Omar Razzaz, the Jordanian Prime Minister said that "Jordan has been in discussions with major donors and the World Bank to obtain loans and grants and guarantees on concessional terms to repay its outstanding debts and reduce the high debt service, which strongly presses on the budget of $13 billion, which would make Jordan's debt possible and could be furtherly cut."
Source: (Al-Arabiya.net, Edited)