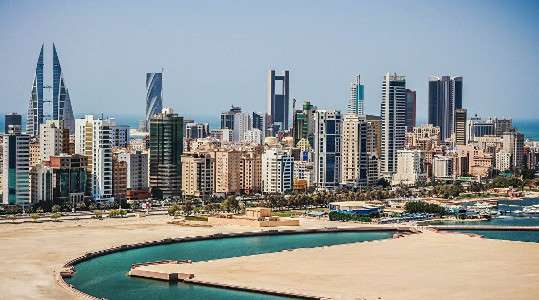 The Bahraini non-oil sector recorded a 2.6% increase last year compared to 2017. The sector's revenues grew by 3.2% in the last quarter of 2018 compared to the same period of 2017. While the number of industrial licenses reached 60 licenses, with estimated investments of about BHD 56 million ($147.4 million).
The results of these economic indicators are positive, exceeding the expectations compared to the regional and global conditions and challenges in the recent years, which reflected the strength of the structure of the Bahraini economy and the culmination of the success of the government programs and procedures in this regard. Revenue in the country, which has doubled in recent years in order to promote the growth, diversify revenues in the country, which promises to double the GDP, and enhance the ability to attract foreign investment.
Despite the challenges facing the world oil markets, Bahrain managed to raise its gross domestic product (GDP) last year to BHD 12.6 billion (US $33 billion), an increase of 1.8% compared to 2017, driven by the remarkable growth of non-oil sectors, through a long and effective series of plans, initiatives and programs that translate the main objectives of the Bahraini Vision for Economic Development 2030.
Source (Asharq Al-Awsat newspaper, Edited)