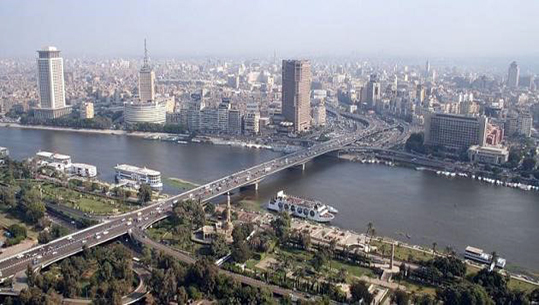 Egyptian Finance Minister Mohamed Maait revealed that the total budget deficit during the first nine months of this year fell to 5.4 percent of GDP, equivalent to 281.3 billion pounds ($16.2 billion), compared to 6.2 percent of GDP, 276.3 billion pounds ($15.9 billion) in the same period of the last fiscal year.
"The improvement in the initial surplus contributed to the reduction of the overall budget deficit in the first nine months of this fiscal year," he said during a conference he made to present the results of the third quarter of the budget for the current fiscal year.
Mr. Maait revealed a major leap in the financial performance of the state, where the results of the implementation of the general budget during the period from July to March of the current fiscal year 2018 - 2019, the doubling of the initial surplus of the public budget by 5 times, recording 35.6 billion pounds ($2.05 billion), equivalent to 0.7 percent of GDP, compared to an initial surplus of 7 billion pounds ($404.6 million), 0.2 percent of GDP in the same period last fiscal year.
Source (Asharq Al-Awsat newspaper, Edited)