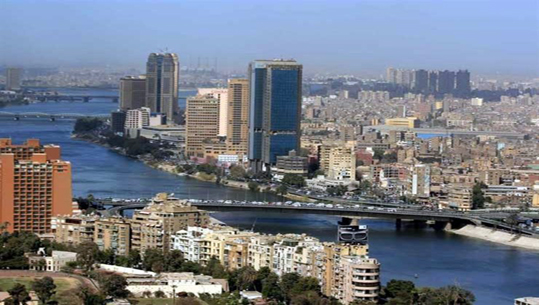 The European Bank for Reconstruction and Development (EBRD) expects the Egyptian economy to grow by 5.9 percent in the next fiscal year, against 5.5 percent this year.
According to the report entitled "Regional Economic Outlook in the Bank Regions", the revenues of Egyptian tourism and the increase in the production of natural gas from Zohr Field will increase the growth rates, and will contribute to the telecommunications sector and the Suez Canal.
Moody's said that Egypt's economic reforms under the International Monetary Fund (IMF) have pushed the country's economy to the highest path of growth while enhancing its absorptive capacity.
The agency, which ranks Egypt at (B2) with a stable outlook, predicted in a recent report that Egypt would achieve a growth rate of 5.5 percent in 2019, supported by the private sector growth, to reach 6 percent by 2021. In the long term, achieving sustainable growth rates depends on the reforms that foster the absorption of large numbers of entrants into the labor market.
Moody's explained that Egypt's financing needs range from 30 to 40 percent per annum of GDP over the next few years.
Source: (Asharq Al-Awsat newspaper, Edited)