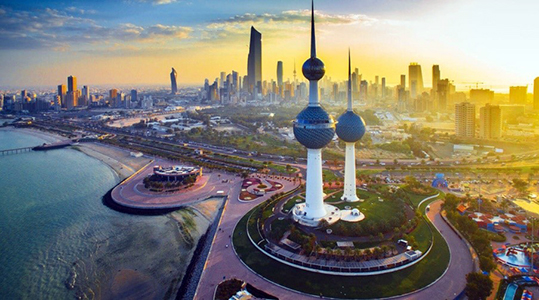 The Kuwait's parliament has approved the next year budget with an expected deficit of $22 billion while the MPs continue to reject the government plans to tax or cut subsidies on specific items. Revenues in the budget of 2019-2020 were estimated at $53 billion and expenditure at $74 billion.
The projected deficit in the 2019-2020 budget is equivalent to 15.7 percent of the GDP. This is the fifth year in a row that the Kuwaiti budget witness a deficit, where the collapse of oil prices in 2014 caused a sharp drop in revenues in the Gulf countries.
According to the report of the parliamentary committee on the bill of linking the budget of ministries and government departments for the fiscal year (2019-2020), the revenues are estimated at about 16 billion dinars (about 53 billion dollars) and allocates 1.600 billion dinars (about five billion dollars) of revenue added to the Reserve of Future Generations, while the expenditures are estimated at about KD 22.5 billion (about $74 billion).
The projected oil revenues are about $45.4 billion, or 88 percent of the total revenue, based on the price of $55 per barrel.
The committee's report said that the increase in expenditure and allocations on income (deficit) is estimated at about 8.250 billion dinars, which is covered by the general reserve funds of the state.
Source (Asharq Al-Awsat newspaper, Edited)