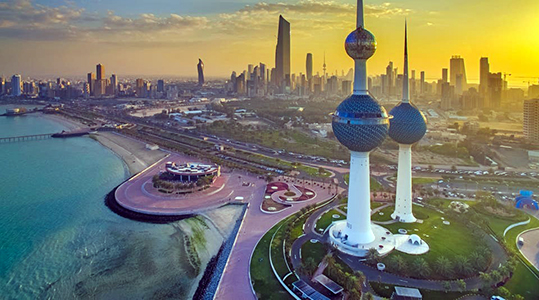 "Kuwait has taken strong steps to integrate the sustainable development goals into its national framework for development and planning," said Ghassan Al-Khoja, the World Bank Group Resident Representative in Kuwait, expressing the WBG's applaud for these efforts.
Al-Khoja pointed out that "The World Bank commends Kuwait's focus on the design and implementation of coherent, balanced social, economic and environmental policies." Adding that "Kuwait has worked to implement measures to achieve the goals of sustainable development."
He also praised the efforts of the Ministry of State for Economic Affairs and the General Secretariat of the Supreme Council for Planning and Development on the final offer of the National Voluntary Review of Kuwait for 2019, which reports on the implementation of the sustainable development goals for 2030.
"The voluntary national audit represents important steps towards assessing the progress attained in achieving these goals, which highlights the determination of the Kuwaiti leadership to achieve sustainable, comprehensive and equitable socio-economic development" he said.
Source: (Economic Bulletin website, Edited)