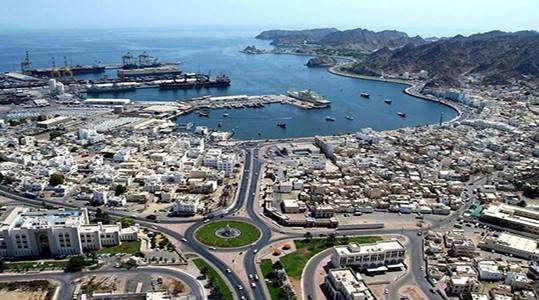 The Sultanate of Oman is tending to delay the imposing of VAT until 2021, delaying by that the most politically sensitive measure amid the slowing growth and the rising unemployment rate.
The six Gulf Cooperation Council (GCC) countries agreed to impose a value-added tax in 2018 after their revenues were hit by the falling oil prices, but Oman, financially the weakest among them postponed the implementation to 2019.
The three global credit rating agencies Moody's, Fitch and Standard & Poor's, all of which give Oman a high risk rating, expected Oman to impose the tax in 2020.
The government announced earlier that it would increase its revenue base by imposing a value added tax which is expected to be implemented in 2021.
The delay is a setback for the Sultanate of Oman. The International Monetary Fund (IMF) has called on the Sultanate to work harder on implementing the fiscal reforms, including accelerating the introduction of VAT and measures to control government spending.
Source: (CNBC Arabic Website, Edited)