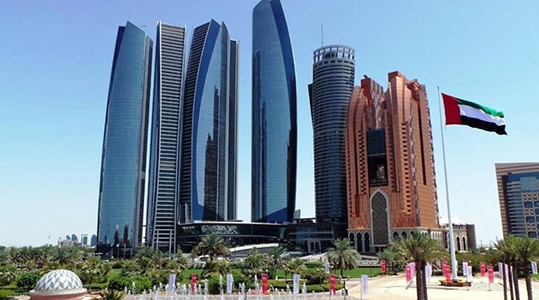 The UAE topped the regional rankings and 28th globally in the UNCTAD e-commerce index issued by UNCTAD, while the Netherlands topped the index globally, followed by Switzerland second and Singapore in third place.
The index, which measures the economy's readiness to support online shopping consists of four criteria related to e-shopping: the proportion of Internet users, the proportion of individuals with a bank account, the level of security of the Internet networks, and the level of postal services.
UNCTAD revealed that the UAE's Internet penetration rate is very high at 98 percent, while the percentage of people with bank accounts aged 15 years and above is 88 percent. The report also showed that the reliability on the postal services was excellent at 84 percent.
Source (Al-Khaleej newspaper, Edited)