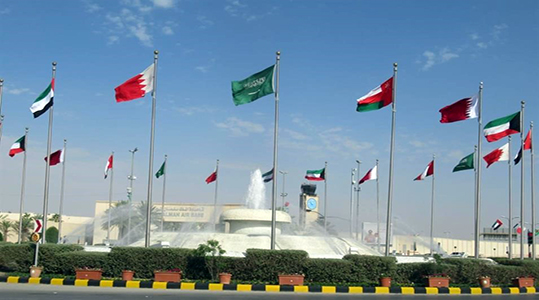 The World Bank has predicted the recovery of the economic growth in the GCC in the medium-term to 2.2 percent in 2020 and 2.6 percent in 2021, in parallel with a gradual recovery in oil prices continued spending on mega projects, and continued growth in the non-oil sectors.
According to the World Bank report, "Economic Diversification for a Sustainable and Resilient GCC", although most GCC countries maintained strong external transactions in 2019, the slowdown in the growth of China's economy, the world's second-largest economy, the continuing trade war is hampering the Gulf states' efforts to boost the non-oil exports, while the renewed geopolitical risks are increasing the perceived risks, potentially damaging investment prospects.
The WB called on the Gulf States to continue to diversify their economies in an environmentally sustainable manner, and is able to adapt to major global trends, revealing that many countries in the region have adopted a "traditional diversification" approach, which is based on diversifying the economies away from hydrocarbons production, and shifting to heavy industries that still depend on fossil fuels.
Source (Asharq Al-Awsat newspaper, Edited)