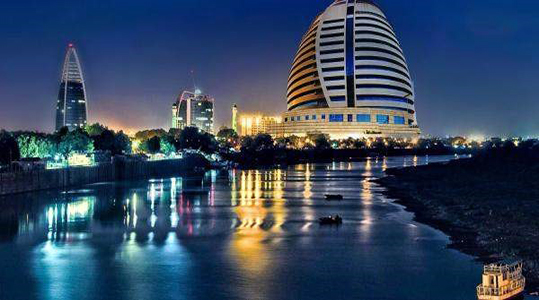 The Sudanese Prime Minister, Abdalla Hamdok, discussed in Washington DC, with David Malpass, the President of the World Bank, a set of issues, the most prominent of which is supporting Sudan's economy and debt relief.
Malpass said that he is in contact with the Director of the International Monetary Fund to consult on supporting Sudan and its debt exemption, within the framework of the Paris Club initiative. Pointing out that the World Bank will establish a trust fund to support social safety nets in Sudan.
For his part, Hamdok suggested that the WB and the IMF, as well as the African Development Bank, work to forgive their debts on Sudan, then move together to support his country, in order to forgive all its debts within the framework of the Paris Club.
In another context, Hamdok stated that he did not agree with American officials on the amount Sudan would pay to the families of the victims of the attacks that Washington accuses Khartoum of being involved in, noting that "we did not agree on the amount of compensation to be paid, we are discussing the number that started with 11 billion dollars and decreased, and we are seeking to reduce it further so that it is a reasonable amount," adding that "a team from the State Department, the Attorney General, and the intelligence service is working on that."
Source (Economic Bulletin Website, Edited)