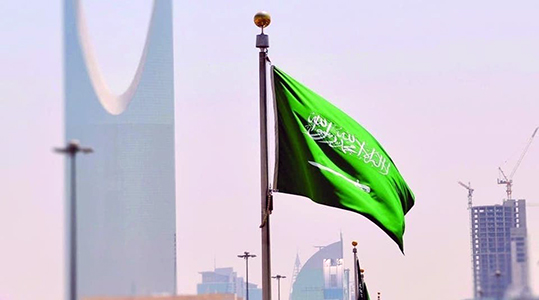 The Institute of International Finance expects the Kingdom of Saudi Arabia's budget to reach parity by 2023, in which spending will equal the state's revenue at 936 billion riyals.
The institute's data showed that the Kingdom's revenues will reach 822 million riyals in 2020 with a spending volume of 1.02 trillion dollars, with a deficit of 7 percent of the gross domestic product, and in 2021, it expected the budget deficit to decrease to 4.5 percent of GDP, and to reach 1.9 percent by 2022.
The institute attributed its expectations on the basis of a gradual rise in oil prices to reach $61.2 per barrel in 2021, compared to $60 next year, to reach $62.4 in 2022, and $63.7 in 2023.
Source (Al-Arabiya.net website, Edited)