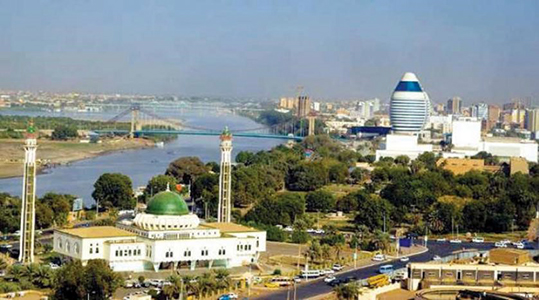 The Sudanese Minister of Finance and Economic Planning, Ibrahim Al-Badawi, stressed that "the state budget for 2020 will enable the Sudanese economy to move from the stage of risks and challenges to another economy that reflects the country's capabilities and potentials."
Al-Badawi pointed out that "there are important developments for the Sudanese citizen within the budget for the year 2020 to be announced soon," explaining that "the next budget enables the Sudanese economy to move from an economy of risks and challenges faced after agreeing to an economic program in 2020, to an economy whereby Sudan will transform into another country."
Al-Badawi revealed efforts being made with the international community to obtain loans to enable the Sudanese economy to recover, noting that the government's economic program carries human deserves that the Sudanese people have suffered greatly during the previous regime. He called on the workers in the ministry to exert effort and work hard to take responsibility for the advancement of the economy, noting that the economic project comes after the peace file in the priorities of the transitional government.
Source (Al-Sharq Al-Awsat newspaper, Edited)