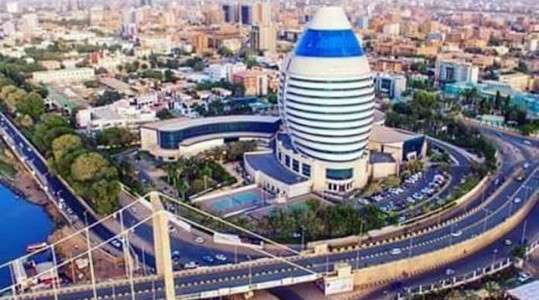 The Sudanese Council of Ministers discussed the report of the mini committee for studying the gradual lifting of fuel subsidies in the 2020 budget, before its approval on Thursday.
The Sudanese Cabinet held two meetings, with the participation of 6 ministers and experts from the Ministry of Finance, with the aim of evaluating the budget established before issuing the final decisions on the budget. The ministers made several observations about the report, and the Council will hold a meeting today to approve the final form of the budget, and then present it to the media and the people.
The budget proposes gradually scaling back fuel subsidies, with the exclusion of wheat flour, to be balanced by increased wages for workers in the country, increased social support for poor groups, in addition to increased spending on education and health in the budget.
A recent report by the International Monetary Fund, requested from the transitional government, the liberalization of the exchange rate and the phasing out of fuel subsidies and increased social support. The report prepared by the IMF's experts showed that the economic situation in Sudan is still difficult, in light of the persistent budget deficit and the high inflation, vs weak opportunities to obtain external financing.
Source (Al-Sharq Al-Awsat Newspaper, Edited)