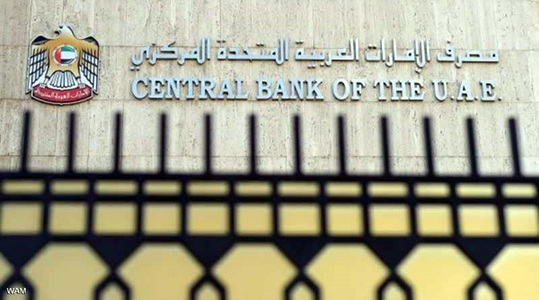 The government credit in the United Arab Emirates recorded growth at an average rate of 34.9% in 2019, and the value of government credit reached 285.3 billion dirhams at the end of December 2019, compared to 223.7 billion dirhams in December 2018. The average monthly growth in government, credit reached 15.5 percent last December.
According to a report issued by the UAE Central Bank, the total credit volume in the banking sector increased by 6.2% on an annual basis, and 2.2% on a monthly basis last December to reach 1.76 trillion dirhams, where the remarkable growth in government credit was offset.
The volume of public sector credit (semi-government companies) increased by 9.9% on an annual basis (from 167.9 billion to 184.6 billion dirhams), and 2.6% on a monthly basis, while growth in private sector credit did not exceed 0.4% on an annual basis. On a monthly basis, private sector credit declined last December by 0.6% to 1.135 trillion dirhams, compared to 1.141 trillion dirhams in November 2019.
Source (Al-Khaleek Newspaper-UAE, Edited)