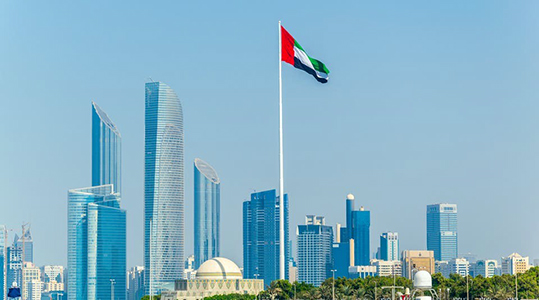 The United Arab Emirates topped the world rankings as the most visited tourist destination for prestigious awards, according to a research released by the British "Love Holiday" agency for tourism, which has studied nearly 2,900 awards over the past five years in six categories including travel, hospitality, destinations, business and entertainment and reserving nature.
The UAE has won 282 awards since 2015, to become the most distinguished destination in the world, while the United States ranked second with 188 awards, followed by South Africa with 133, then the Maldives (105), Mexico (93), Portugal (92), Jamaica (88), Thailand (87), China (84), and Australia with (83) awards.
The UAE topped the rankings in four of the six award categories, including travel, hospitality, business, and entertainment, while the United States won the category of Best Global Destination.
Source (Al-Khaleej Newspaper-UAE, Edited)