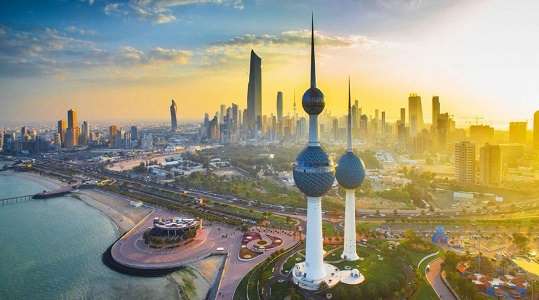 The World Bank expected that strong public spending and credit growth will help boost the non-oil growth of Kuwait in the medium term.
According to the report, the sharp collapse in oil prices since last March and the slow global growth due to the Corona pandemic will be compensated from financial reserves, at the expense of sustainability and diversification of economic activities, indicating that this confirms the need to implement reforms in public finance and other structural to diversify economic activities away from oil, along with supporting private sector activity and laying the foundations for a more sustainable growth model.
The World Bank expected Kuwait not to see real GDP growth this year, with a weighted growth of 1.7 percent during 2021, while the Bank estimated that Kuwait would record a current account budget deficit of 6.4 percent of GDP, and a fiscal balance deficit of 25 .6 percent of the output.
The bank's report, titled "MENA Economic Update: How Transparency Can Help the Middle East and North Africa," showed that if oil prices remain 48 percent lower than 2019 levels, Kuwait, where oil exports account for 43 percent of GDP is expected to witness a decline in its real income by about 20 percent of GDP.
Source (Al-Rai Newspaper-Kuwait, Edited)