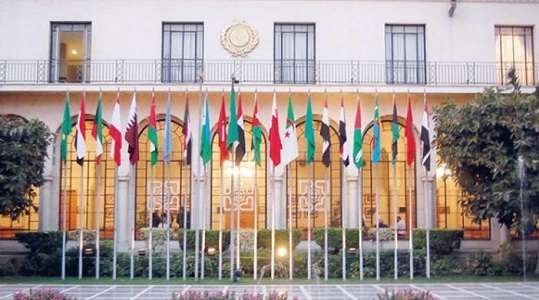 The World Bank expected that the losses of the countries of the MENA region will reach about 116 billion dollars during the current year, due to the economic slowdown resulting from the outbreak of the Coronavirus, in addition to the decline in oil prices.
In this context, Farid Belhadj, Vice President of the World Bank for the Middle East and North Africa said in an interview with "Al Arabia" that "our estimates of countries in the region will become more positive after the OPEC + agreement."
While he pointed out that the World Bank has monitored $160 billion in support from the repercussions of the Coronavirus crisis on the global economy, adding that the World Bank has entered into health projects with countries in the region with more than $100 million.
Belhadj expects the economy of the countries of the region to shrink by 4%, but these estimates are preliminary and may change after the OPEC Plus agreement.
The OPEC Plus coalition had reached an agreement to reduce production by about 9.7 million barrels per day by next May, while talking about a compromise with Mexico, at the meeting of the OPEC + coalition.
The Russian Energy Minister Alexander Novak stressed that it will take at least the end of this year for the oil market situation to improve, revealing that the United States is ready to reduce its oil production by 2-3 million barrels per day.
Source (Al-Arabiya.net website, Edited)