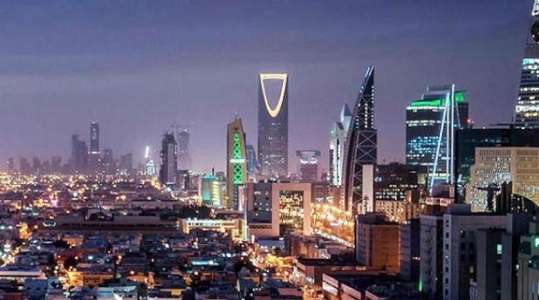 The annual inflation rate in the Kingdom of Saudi Arabia increased during last March by 1.5 percent, recording the highest rate since the end of 2018. The rise comes for the fourth month in a row, after it contracted from the beginning of 2019 until the end of last November, on an annual basis, while the hike has started ever since.
The data of the General Authority for Statistics (governmental) showed that inflation (consumer prices) increased by 0.1 percent on a monthly basis.
The general cost of the living index in March reached 98.8 points, compared to 97.4 points in the same month in 2019, and 98.7 points last February.
The increase in inflation came last month, driven by the increase in food and beverage prices, the second most influential division in the index, by 3.9% year on year.
High food and beverage prices coincide with an outbreak of the Coronavirus, which prompted countries to close their borders, as Saudi Arabia imports most of its food from abroad, due to the shortage of water resources for agriculture.
Inflation in the transportation section, the third-highest by weight in the index, increased by 3.7% year on year. The collapse of oil has exacerbated Saudi crises, in light of the expected sharp decline in financial revenues, and Riyadh is on the cusp of a record deficit in its budgets.
Source (New Arab newspaper, Edited)