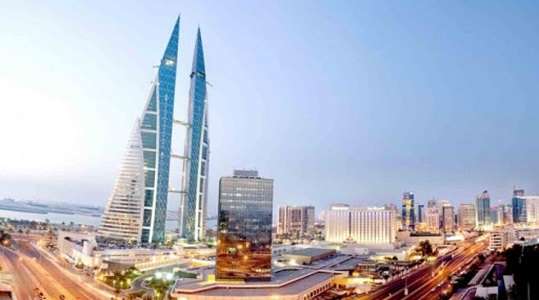 Citizenship, Passports and Residence Affairs in the Kingdom of Bahrain extended visit visas for a period of 3 months free of charge, as well as correction of the conditions of all types of residencies, exempt from fees incurred until the end of the year.
These measures aim to alleviate the consequences of the global spread of the Coronavirus, by providing residents and visitors with the opportunity to adjust their conditions.
According to the Nationality, Passports and Residence Affairs, valid and expired visit visas will be automatically extended for a period of 3 months from the date of the issuance of the decision, as is the case with residencies.
Bahrain had obtained a loan of about one billion dollars to pay bonds that reached maturity at the end of March, after it suspended its plans to issue international bonds due to bad market conditions. It also obtained last month a set of loans from local and international banks and was used to repay $1.25 billion of the bonds were due on March 31.
Source (Al-Arabiya.net website, Edited)