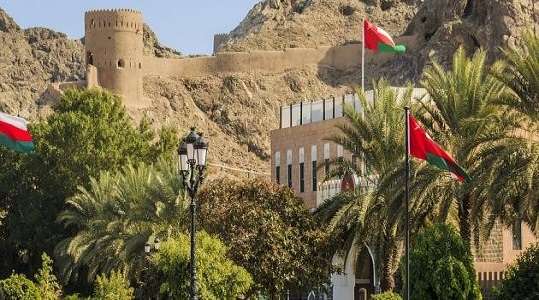 The Omani Ministry of Finance has informed state-owned companies of replacing foreign workers with citizens, as part of efforts to develop the national workforce, and within a settlement policy aimed at increasing the number of jobs available to Omanis and improving its quality.
Low oil prices and the economic slowdown caused by the outbreak of the new Coronavirus are straining the financial situation of the Sultanate of Oman, with all major credit rating agencies placing their debts in the high-risk category.
The Sultanate of Oman has banned private companies from trying to reduce the economic burden of the virus crisis by laying off Omani employees. It also called on the private sector companies to ask the non-Omani employees to leave permanently, in a drastic move in a country where foreign workers make up more than a third of its 4.6 million population.
Over the past few years, the Sultanate of Oman has resorted to budget cuts to stabilize the economy.
Source (Al-Arabiya.net website, Edited)