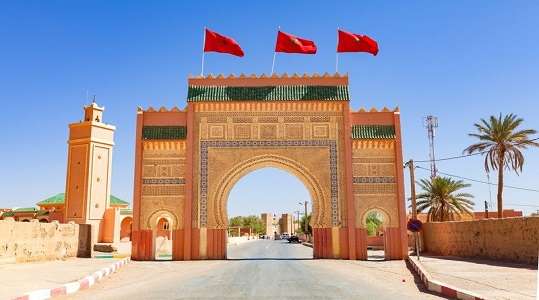 Morocco is preparing to announce a plan for economic take-off, the details of which will be revealed by the Economic Vigilance Committee, before the end of the health emergency to counter the outbreak of the Coronavirus, which extends until next May 20th.
The government started to draw up a plan to revive the national economy, after the fallout from the Coronavirus, which affected the most important productive and service sectors, as it had effects on the level of employment opportunities.
The Economic Vigilance Committee revealed that the plan will be based on sectoral recovery plans, as the process will take into account the specifics of each production sector. These solutions are supposed to be suitable for every sector in order to support the return of large companies while reducing payment deadlines in a manner that helps support small and medium companies and micro-companies.
In this context, the Minister of Economy, Finance, and Administration Reform, Mohamed Benchaaboun, affirms that the strategic and food industries, the transportation and services sector, which represents 41 percent of the non-agricultural gross output, have not stopped, a rate that rises to 53 percent when taking into account the public administrations.
Source (The New Arab Newspaper, Edited)