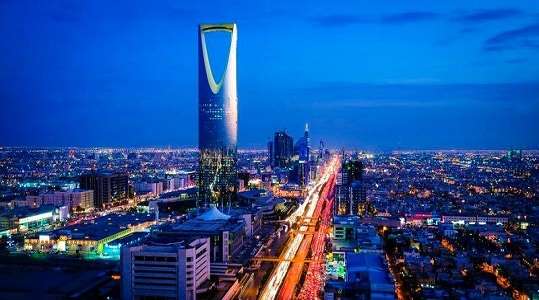 An international survey conducted by the International Budget Partnership (an international non-profit organization concerned with assessing degrees of financial disclosure and transparency related to the general budget at the international level) revealed, in its report for 2019, the progress of the Kingdom of Saudi Arabia classification 18 places, within the budget transparency index, compared to the previous survey.
The results of the survey reflect the efforts made by the Kingdom's government during the previous period to enhance transparency and disclosure in the public finances.
In this context, Dr. Saad Alshahrani, deputy minister for macro-fiscal policies at the Ministry of Finance explained the importance of the achievement that the Kingdom was able to achieve within a short period, stressing that despite this progress, the future ambition aims to achieve a higher evaluation degree that reflects improving the quality of financial account data and enhancing the level of transparency at the current disclosure.
Since the launch of the Kingdom's 2030 vision, the Ministry of Finance has adopted the introduction of many reports issued for the first time, and the continuous development of it's content annually to mimic international practices, to address a broad base of specialized recipients and the general public inside and outside the Kingdom. Since 2017, the Ministry has issued a detailed financial and economic statement of the state's general budget, quarterly (periodic) reports about the performance of the state's public budget, and the "citizen's copy", in addition to publishing fiscal data and economic indicators in the medium term.
Source (Al-Sharq Al-Awsat newspaper, Edited)