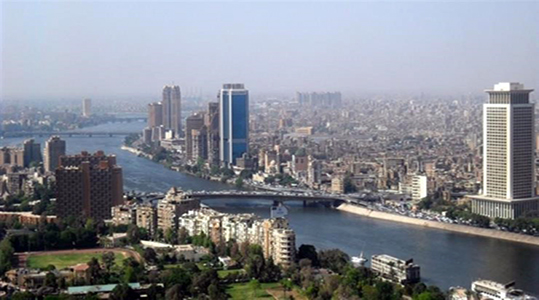 Egypt raised its forecast for the total deficit in the budget for the current fiscal year 2019-2020 to between 7.8 and 7.9% due to the emerging crisis of the Coronavirus, from previous expectations of 7.2%.
In this regard, the Egyptian Minister of Finance Mohamed Maait stated that the current fiscal year 2019-2020 is expected to end with a total budget deficit of between 7.8 and 7.9% due to the Coronavirus crisis after the government was targeting previously a deficit of 7.2%.
Maait confirmed during the meeting of the Parliament's Plan and Budget Committee to discuss the state's general budget project 2020-2021, that the next fiscal year's draft budget was expected to achieve an initial surplus of 2%, but that after the Corona Virus crisis, this surplus is expected to drop to 0.6% Just.
Maait pointed out that the expectations were also indicating that the draft budget would achieve a total deficit of 6.2%, but that the total deficit rate is expected to rise to about 7.8% if the crisis continues until December 31, 2020. The budget deficit in the 2018-2019 fiscal year was 8.2%.
Source (Al-Arabiya.net website, Edited)