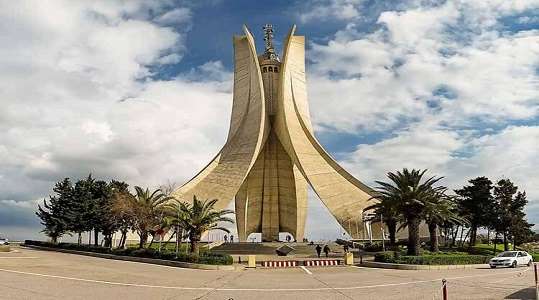 The Algerian government has retracted the operating budget by half, and it is earmarked for the management of ministries and their administrative attachments, such as workers' wages, funding for employment programs, and social benefits for municipalities that spend them monthly on needy families, despite President Abdelmadjid Tebboune's insistence to cut public spending.
Algerian Finance Minister Abderrahmane Raouya revealed during the discussion of the proposed amendments to the supplementary budget, that it is impossible to reduce the management budget by 50%, under pressure from the mass of public sector wages, support and other considerations of a social nature more than economically, as any budget cut means referring hundreds thousands of workers are unemployed.
He explained that the government decided to deduct 141 billion dinars, equivalent to 1.1 billion dollars, which is a small amount compared to the government's expectations.
President Abdelmadjid Tebboune, in early April, ordered the government to deduct 30% of the running budget in the supplementary budget for the current year, which the Parliament is expected to vote on Sunday, before deciding to raise the ratio early this month to 50%.
The management budget is estimated at 4889 billion dinars, equivalent to 38 billion dollars, 26 billion of which is earmarked for wages of 2.5 million workers in the public sector, i.e. 59% of the budget, and 10 billion dollars to support youth employment and aid for needy families. As for the rest, the amount is directed to ministries to manage the public sector.
Source (New Arab newspaper, Edited)