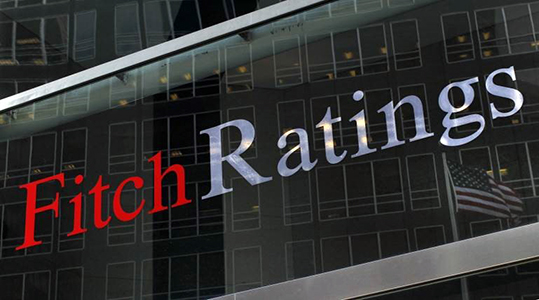 "Fitch" Credit rating agency expected the global economy to shrink this year by 4.6 percent, compared to its previous forecast in April, with a contraction of 3.9 percent.
According to the agency, its expectations came as a result of reducing its forecast for the contraction of the Eurozone and Britain to 8 percent this year, which is more than 1 percent negative than its estimates last month. In detail, Fitch expects the Eurozone economy to contract by 8.2 percent, and Britain's economy contraction by 7.8 percent this year.
The agency announced that it had not revised its forecasts for the United States, China, and Japan, as it expects America's economy to contract this year by 5.6 percent, while it expects China's economy to grow by 0.7 percent, and Japan's economy to shrink by 5 percent, while it expected Brazil and Russia to witness a shrinkage ranges between 5 and 6 percent this year.
According to "Fitch", despite the stimulus packages approved by most countries in the world, the return of GDP in the United States and Europe to levels before Coronavirus may take two years, that is, in the middle of 2022.
Source (Al-Arabiya.net website, Edited)