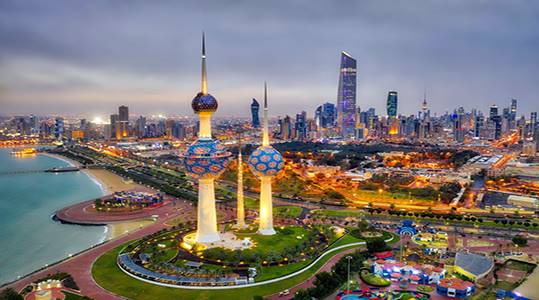 A report issued by the World Bank showed that the implementation of economic reforms in Kuwait has been faltered in a number of cases, which was also faced by Qatar and Oman.
According to the report, many countries have implemented tax reforms to offset government revenue losses and spare themselves future fluctuations in oil prices, and this has included the implementation of value tax in countries such as Malaysia, Bahrain, Saudi Arabia, and the UAE.
The report indicated that the indirect negative effects resulting from the decline for the oil exporting countries have led to a reduction in trade flows in the Gulf countries, with a decrease in the volume of financial transfers and foreign direct investment.
The report showed that the Coronavirus epidemic was a devastating blow to the already fragile global economy, indicating that closures and other restrictions needed to address the public health crisis, along with automatic cuts in economic activity by many consumers and producers, constitute an unprecedented mix of negative shocks that cause stagnation profoundly for many developed, emerging and developing economies. The World Bank expected that economies with weak health systems and depend heavily on global trade, tourism or remittances from abroad and on commodity exports would be affected.
Source (Al-Rai Newspaper-Kuwait, Edited)