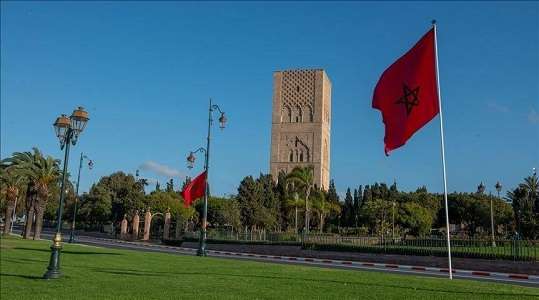 Health measures related to Coronavirus, and its economic repercussions, reduced remittances of Moroccan expatriates, by 10 percent, to record $1.84 billion.
These remittances are expected to decrease further in the coming months, due to the expectation that Moroccan expatriates will suffer from the repercussions of the recession in European countries, as this will lead to a decline in their revenues due to weak activity.
The decline in remittances will not only be limited to European countries but will also affect those coming from other regions of the world to which Moroccans migrate, such as the Arab Gulf region, in which countries have taken measures to reduce foreign employment.
In a comparison between the current crisis and the financial crisis in 2008, the implications of the Coronavirus are more severe on remittances, as they take a health and economic appeal, while options are missing for immigration applicants, with most economies stagnating.
It is expected that the decrease of expatriate remittances will affect Morocco's foreign exchange balance and the Deposit and Management Fund reveals in its study the possibility of declining tourism revenues, remittances of Moroccans residing abroad and foreign investments by $5.4 billion this year.
Source (New Arab newspaper, Edited)