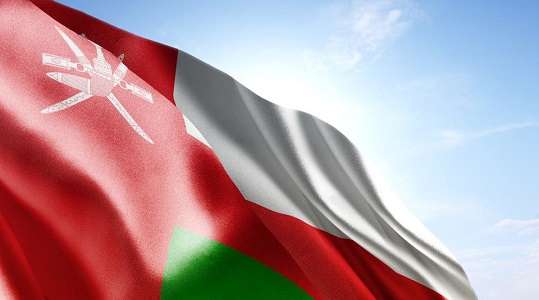 Sultan of Oman, Haitham bin Tariq Al Said issued a decree to establish the Omani Investment Authority to manage all sovereign wealth funds and assets of the Ministry of Finance according to criteria that guarantee the future of the coming generations.
The decision of the Sultan to create an entity that brings together all the assets of the dispersed state between several investment funds and the Ministry of Finance constitutes a giant leap towards managing the economy on sustainable bases to meet future challenges imposed by several interrelated factors.
This step clearly shows that the management of state assets in the old style is no longer of any use, especially in light of the circumstances in which one of the weakest economies of the Arab Gulf region lives.
The decree will allow the new authority to own all public assets of the state with the exception of PDO and the government's shares in international institutions.
The Oman Investment Authority will also replace sovereign wealth funds in the country's official documents. Sultan Haitham bin Tariq Al Said is scheduled to select the members of the Board of Directors of the Omani Investment Authority later this year.
The council enjoys financial and administrative independence, and all employees of the Sultanate's sovereign funds will be transferred to the new entity.
Source (London Arab newspaper, Edited)