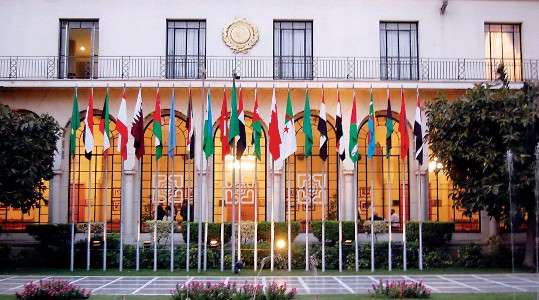 The World Bank expected economic activity in the Middle East and North Africa to shrink by 4.2%, due to the Corona pandemic and oil market developments. This forecast is significantly less than the growth rate of 2.4%, which the financial institution for the region expected in the Global Economic Prospects report in January.
The report stated that the drop in oil prices and the Corona pandemic had a negative impact on oil-exporting countries, while oil-importing countries in the region were exposed to indirect repercussions due to the recession in the developed economies and the main emerging markets, the disruptions resulting from the measures to mitigate the effects of the pandemic, and the expected decline in tourism activities.
According to the report, economic activity in the oil exporting countries is expected to shrink by 5 percent, as low oil prices lead to a decline in activity and a sharp reduction in the growth that the establishment expected to reach 2 percent in January in the oil exporting countries.
The contraction of the economy in the countries of the Gulf Cooperation Council will reach 4.1 percent, as oil prices and the pandemic uncertainty will affect the non-oil sectors, while the economy in Algeria will shrink by 6.4 percent and Iraq by 9.7 percent, due to oil prices and structural weaknesses in the economy.
Source (The New Arab Newspaper, Edited)