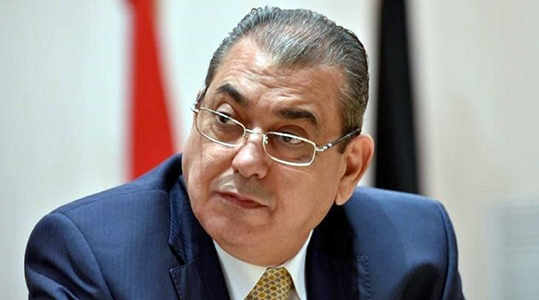 The Chairman of the Board of Directors of the Jordan Chamber of Commerce, Senator Nael Al-Kabariti, praised the government measures to support the economic sectors that we most affected by the Corona epidemic, especially the tourism sector.
Al-Kabariti expressed his thanks for the efforts made by the Minister of Industry, Trade and Supply, Dr. Tareq Al-Hamouri, Tourism and Antiquities, Majd Shweikeh, and their eagerness through coordination and continuous cooperation to listen to the concerns facing the commercial sector in general in light of the government's tendency to support those affected by various sectors, including tourism.
Senator Al-Kabariti pointed out the most important focus on enhancing domestic tourism, pointing to several axes to enhance the resilience and continuity of the tourism sector, including liquidity, social security, sales tax, income, licensing fees and means of transportation for tourism partnerships and reducing operational costs to employers and tourist facilities.
Al-Kabariti expressed his hope that the government will continue to take decisions and incentives to overcome the economic damages and repercussions of the Coronavirus and maintain the national economy's immunity, especially the economic sectors that were affected by the epidemic such as the transport of individuals and housing sector, calling for the preparation of an in-depth study and through consultation with the private sector, being conducted in its impact. Motivating motivational decisions appropriate to the current circumstances.
Source (Al-Dustour Newspaper-Jordan, Edited)