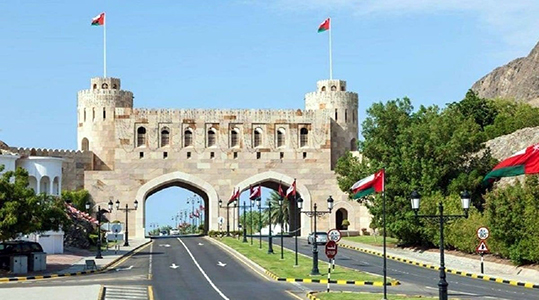 H.E. Haitham bin Tariq Al Said, Sultan of the Sultanate of Oman, approved an emergency interest-free loan program for companies most affected by the Coronavirus pandemic, especially for small and medium-sized companies.
On the other hand, official figures showed that the Sultanate of Oman achieved a budget surplus in the first four months of this year, after it reduced public spending in light of the drop in oil prices and the Coronavirus crisis, while Oman avoided international markets after rising borrowing costs in the past months, knowing that the outstanding bonds in the Sultanate of Oman are over $20 billion, and the Sultanate is rated highly risky by major credit agencies.
The sharp cuts in spending contributed to a surplus of 134.2 million riyals ($349.48 million) in the period from January to last April, from a deficit of 133.2 million riyals a year ago. The Omani Ministry of Finance had instructed government agencies to implement many cuts to their operating and development budgets, as figures showed that they reduced spending on defense and security from January to April by more than 17% year on year to 838.8 million riyals, and development spending of civil ministries during the same period About 48% to 171.2 million riyals.
Source (Al-Sharq Al-Awsat newspaper, Edited)