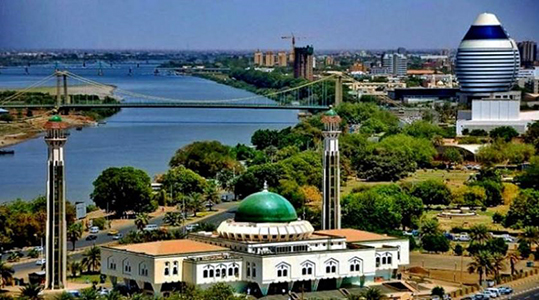 The International Monetary Fund has reached an agreement with Sudan on structural reforms of macroeconomic policies that will support a 12-month program under the supervision of the fund.
Sudan began talks with the "IMF" in early June, on an unfunded program, paving the way for international financial support. The Fund's program aims to narrow the major macroeconomic imbalances, reduce structural distortions that hinder economic activity, provide jobs, enhance governance and social safety nets, and make progress towards eventually reducing Sudan's debt burdens.
Sudan had introduced a package that includes energy subsidy reform to find room to increase spending on social programs. Noting that Sudan cannot yet benefit from the support of the International Monetary Fund nor the World Bank because it remains on the US list of terrorist sponsors and has $1.3 billion in arrears to the fund.
Source (Economic Bulletin Website, Edited)