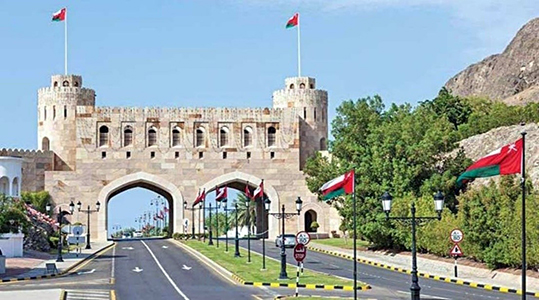 Moody's downgraded Oman's sovereign rating to Ba3 from a previous rating of Ba2, expecting that the Sultanate would likely be unable to offset its lost revenue due to lower oil prices, and to avoid poor measures of its debt sustainability.
The agency also adjusted its view of the Sultanate of Oman, from stable to negative, due to risks related to its liquidity and exposure to external risks, indicating that low oil prices in the medium term will greatly increase the debt of Oman, and will undermine its ability to bear the debt.
The Sultanate of Oman is one of the weakest economies in the oil-rich Gulf region, and is counting on borrowing to offset the impact of declining crude revenues. The general isolation measures imposed by countries to limit the spread of the Coronavirus have weakened demand for oil.
According to Moody's, the fiscal consolidation measures announced recently by the Sultanate of Oman to offset wasted oil revenues will not be sufficient to reduce the debt. In March, Moody's placed the Sultanate under review to lower its credit rating, stating that the decision reflects increased external vulnerability and government liquidity risk in the Sultanate of Oman.
Source (Al-Sharq Al-Awsat newspaper, Edited)