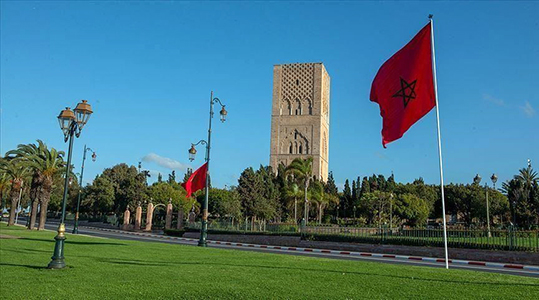 The Investments Commission in Morocco has approved investment agreements and projects with a total value of approximately $2.3 billion.
In this context, Prime Minister Saad-Eddine El Othmani pointed out that "there are more than 45 investment agreements and projects that will contribute to providing 3194 direct job opportunities and 5406 indirect opportunities," explaining that "The convening of the committee at its 78th session came in a difficult economic and financial circumstance the country is going through, after the repercussions of the Corona pandemic, and in a new phase represented in the restoration of the economic movement after it stopped by providing the objective conditions for a gradual and safe exit from the quarantine.
Foreign direct investment fell to about 840 million dollars in the first four months of this year, compared to 1.2 billion dollars in the same period of last year. The value of foreign investments recorded in the first four months of this year is the lowest in the last five years.
On the other hand, the Moroccan Minister of Industry and Trade believed that the repercussions of Corona encouraged Morocco to bet on attracting foreign direct investment of one billion dollars in the digital economy, which would help to provide 120 thousand direct and indirect job opportunities.
Source (The New Arab Newspaper, Edited)