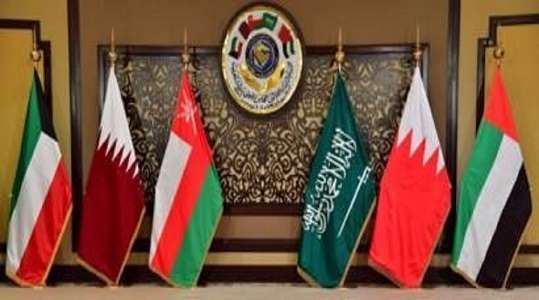 PwC estimated that the Gulf countries would lose $10 billion in revenue if the Corona crisis continues one more financial quarter, and $23 billion if it continues for two years.
On the other hand, a report issued by the "Oxford Business Group" revealed that with the Gulf states beginning to shift towards a gradual easing of movement restrictions that were affected by the Coronavirus, a noticeable focus on the revival of the aviation sector is emerging, as effective recovery and return strategies will depend on reassuring passengers with sufficient health and safety measures.
With the aircraft returning to flying again, the safety and examination of passenger temperature and physical distance will be extremely important for the aviation sector, and the price and comfort factors are expected to play an essential role in increasing the demand for direct flights, according to the report.
It also noted that occupancy levels will be reduced to 50 percent in order to maintain physical distance, as well as to maintain distances for passengers who line up to complete their procedures at airports.
The report also revealed that with the increase in flights in the Gulf region during the coming months, airlines and airports will need to adopt appropriate safety standards, and employ marketing strategies to highlight their health and safety priorities, with expectations that this will lead to airlines competing for a limited number of international passengers for some time, making sure they are ready to welcome a wider group of travelers as the atmosphere continues to reopen.
Source (Al-Rai Newspaper-Kuwait, Edited)