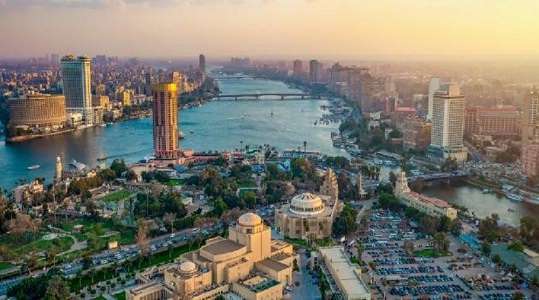 The Executive Board of the International Monetary Fund approved Egypt's request for a loan worth 5.2 billion dollars. This is the second loan from the IMF since the start of the Coronavirus crisis, where it was obtained last May, 2.7 billion dollars, as part of the fund's actions to support countries in facing the repercussions of the pandemic on the economy.
According to the International Monetary Fund, its Executive Board has approved a new credit preparedness agreement for Egypt worth $5.2 billion, with a duration of 12 months, aimed at helping Egypt cope with the consequences of the Coronavirus pandemic, and to compensate for the budget and balance of payments deficiencies. Indicating that the program will also assist the authorities in maintaining support for health and social spending to protect vulnerable groups, and pushing forward a set of important structural reforms.
In parallel, the Egyptian Ministry of Finance has finished preparing the drafting of the amendments to the value-added tax law, in preparation for referring the project to the Council of Ministers for approval, and then sending a draft of the amendments to the House of Representatives for consideration, during the Parliament's sessions scheduled for the first week of July next.
The project introduced 36 amendments to the law, including addition, deletion and creation, the most prominent of which is the subjection of every taxpayer by submitting a monthly electronic VAT return, the due tax schedule, and the application of the electronic invoice system from companies to the consumer directly, so that the tax authority can fully collect the tax.
Source (New Arab newspaper, Edited)