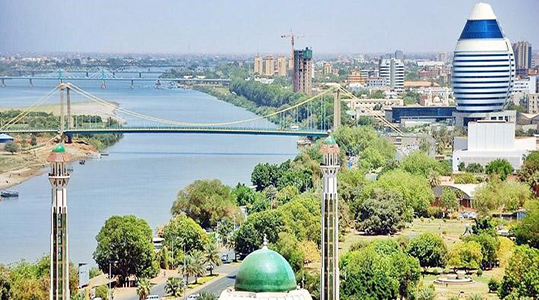 The Sudanese Ministry of Finance revealed that the economic program reached with the International Monetary Fund, which takes 12 months, will open the doors to international financing and investment in the productive sectors and infrastructure, create job opportunities for citizens, especially young people, and strengthen efforts to combat corruption and good governance.
According to the ministry, the program will pave the way for settling Sudan's arrears to the International Monetary Fund, the World Bank, and the African Development Bank, as well as ultimately forgiving debt through the Heavily Indebted Poor Countries (HIPC) initiative.
The ministry announced that resolving the deep economic crises facing citizens in the list of priorities of the transitional government, indicating that these structural economic crises resulted from the poor rule of the previous regime and its corrupt management of the state, which resulted in high rates of inflation, low citizens' incomes and increased poverty, and deepened economic problems and made it suffer from a huge trade and tax deficit, especially after the Corona pandemic, which made the situation worse.
Ministry of Finance revealed that the Sudanese economy contracted by 2.5% in 2019, expecting a contraction by 8% by the end of 2020 due to the Corona pandemic.
Source (The New Arab Newspaper, Edited)